How Often Should You Change Your Oil?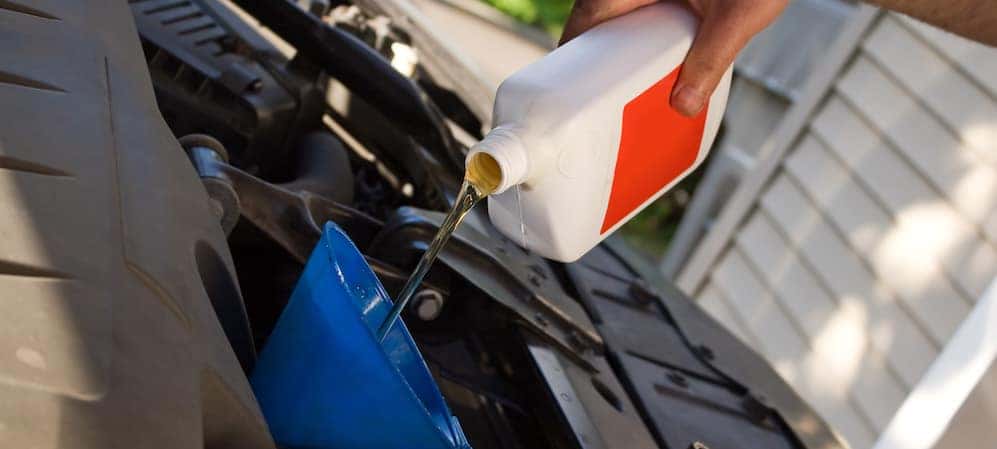 How often should you change your oil? The right oil change frequency is critical to maintaining your car, truck, van, or SUV's longevity. Traditionally, technicians recommend changing your oil every 5,000 km. Today, oil and engine technology have extended that time spent driving. Most vehicles can now go between 12,000 and 16,000 km between oil changes. Check your owner's manual for more specific instructions, but if you want to know more about oil change frequency, follow this handy guide from Mainline Chrysler.
Oil Change Frequency Guidelines
12,000 to 16,000 km is a broad guideline, and certain vehicles require oil changes sooner and more frequently. If you drive your vehicle for any of the following applications, check with our service department near Saskatoon to find out how long you should go before making this critical procedure:
Off-roading
Commercial use
Racing
Heavy towing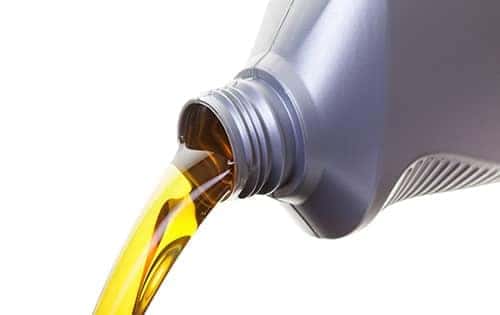 More Oil Change Tips
Check these important figures before you stop by our service centre near Regina:
Get an oil change at least twice a year, even if you don't find yourself on the road often. Oil breaks down over time even if your car isn't being used.
Make sure you get your oil filter changed too when you change out your oil. Visit our parts department in Rosetown to find out which is right to use.
Should you use synthetic or conventional oil? The best bet is to check your owner's manual, since while synthetic oil can cost more, some vehicles require it.
Questions? Again, call our service centre at (306) 882-6000.
How Often Should I Check My Oil Level?
Check the level in your oil system once a month to help catch any leaks. Without oil, your engine can be severely damaged. Check your oil's color, and keep a special eye out for the appearance of any metal particles. Both or either can be signs of the need for costly repairs. Low on oil? Notice another issue? Schedule a service appointment with Mainline Chrysler today.
Turn to Mainline Chrysler for Oil Changes
Find low prices on oil changes along with coupons for many of our most popular maintenance and repair tasks. Contact us with any questions today! While you're here, check out our guide on how often to change your tires.
Service Specials at Mainline Chrysler
We are currently updating our Specials. Please check back soon.
More Service Tips From Mainline Chrysler
Vehicle owners often consider their car, truck or SUV one of their prized possessions. One of the best feelings is driving a shiny new vehicle off of the lot and bringing it home. But often enough, as time wears on, drivers don't pay as much attention to their vehicles as much as they should. While…

Finding yourself in the middle of a vehicle recall can be overwhelming. Between the news reports and consumer alerts, you may be thinking that your vehicle is about to fall apart, that your trip to the dealership may be expensive or worse, you'll have to replace your vehicle. Recalls, while rare, are professionally handled by…