Vehicle Styles From A-Z: Learn What Each Vehicle has to Offer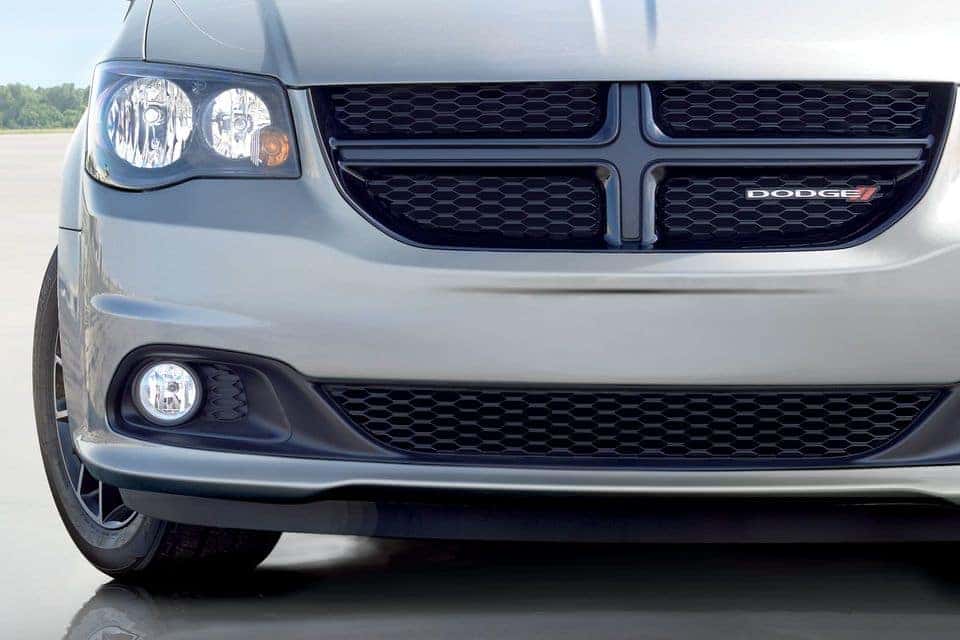 With so many models out there, it's hard to decide what can work best for you with so many different models out there. But what will work best for you and what's the difference between a crossover and an SUV anyway? This week we're breaking things down for you to help you choose the perfect vehicle.
Sedans
Typically a four door passenger vehicle, the sedan includes models such as the new 2016 Chrysler 200. They have plenty of room for rear passengers and ideal for people who tend to have more than one passenger or those who have a family on the horizon. Typically their roomy, with head and legroom for rear seat passengers.
Trucks
Trucks are the ideal work-mobile. Typically best for people who move heavy cargo, have towing needs or need the space for tools and supplies. Trucks are also ideal for off-roading, or adventurers who hit the rugged trails in pursuit of their adventures. Trucks come in a variety of styles including short cab, crew cab, long and short box. They can be very versatile and accommodating for both driver and passengers. Looking for the perfect truck? Check out the 2016 RAM lineup to see more.
SUV and Crossovers
The Sports Utility Vehicle is the answer to your prayers, if your prayers are for lots of cargo space, seating and versatility. They are larger than many of us may need but if you need cargo room, passenger space and don't want sacrifice style, there are SUVs out there for you. They typically have higher road clearance, giving you a higher ride than cars. A crossover is built on a car platform with various SUV features. They're a little smaller but still spacious and hatchback doors give you ease of access to all the comfortable cargo space.
Minivans
Your family companion vehicle is designed for comfort and safety. Usually with three rows of seating with versatile arrangements, the minivan is perfect for a big or growing family. The driver can enjoy all the high tech features such as entertainment centres, navigation, and the ultimate passenger comfort accessories. Interested? The Dodge Grand Caravan is the perfect example of a luxurious minivan.
There are so many combinations of features, styles and sizes out on the road today. There are minivans, sedans, SUVs and everything in between. From family vehicle to two seater convertible, it's best to explore your needs and choose the appropriate model for you. Explore the one the suits you best at Mainline Chrysler!