What The Chrysler Super Bowl Ad Really Means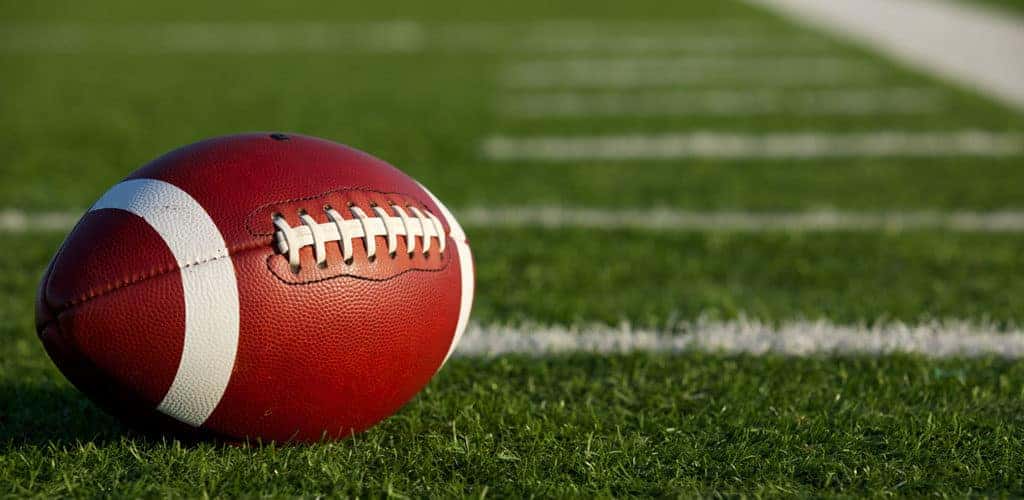 On Sunday, February 6th, Canadians took to their couches, armed with snacks, beers and good friends and family to watch the Super Bowl LI.
From the start, it looked like the Atlanta Falcons were going for victory, but in a surprise turn of events, the New England Patriots won with 34 – 28 over the Falcons.
Despite who you were cheering for, there were a number of incredible car ads that captured our attention, and one of them was from our very own Chrysler brand. In the minute-long segment, the message is undoubtedly clear: Chrysler wants you to remember the dreams or promises you held in your youth, and never stop believing that they're possible. The staff at Mainline Chrysler completely agree.
Fearless Reinvention
As children, we believe we can do anything. With the right amount of strength, smarts and a positive outlook, we are taught that we can accomplish anything. But as we get older, we realize that sometimes those words aren't enough. There will always be somebody bigger, or smarter; stronger or faster. Chrysler's Super Bowl advertisement promotes this idea of reinvention–and it does an excellent job of highlighting the concerns faced by many automotive brands on today's market.
With so many beautiful cars that are also incredibly technologically-advanced, Chrysler has continuously worked to reinvent itself to stand out from the rest. The advertisement used for the Super Bowl commercial reintroduces the 2017 Alfa Romeo, a 106-year-old luxury Italian namesake–all while staying true to the design and elegance that is uniquely Chrysler.
The Alfa Romeo Is Back
Today's Chrysler drivers may not have ever heard of the Alfa Romeo. That's because Alfa Romeo stopped importing its cars to the United States in 1995. Since then, people have been speculating that the Alfa Romeo will make a comeback to the North American auto market, and this year's Super Bowl has solidified those rumours. The original Alfa Romeo Automobiles S.p.A was founded in 1910. They are known for their luxury cars and racing. Italian-born, the brand became part of the Fiat Group in 1986, and then in 2007, became a part of Fiat Group Automobiles, now Fiat Chrysler Automobiles Italy.
After a series of economic struggles during the Second World War (including the bombings of Alfa Romeo's main production factory) the Alfa Romeo turned its attentions to motor sport racing, and was the choice car for large-scale events like the famous Grand Prix Formula One.
Following its return to North America, a two-seater 4C coupe was launched in 2014 and there was talk of designing a new Alfa Romeo Spider based on the Mazda Miata, but this idea had been terminated mutually in December 2014. The 2017 Super Bowl is the first time we've seen the Alfa Romeo since, and needless to say, we're excited.
The 2017 Alfa Romeo Giulia debuted in a sharp, cherry red colour. Reports state that it has a 2.9-liter twin-turbocharged V-6 that delivers a roaring 505 horsepower, inspired by the technology and power of a Ferrari. There's no word yet on its release, but at Mainline Chrysler, we're hopeful we'll get our hands on one very soon.
Have you watched the 2017 Chrysler Alfa Romeo ad yet? While we wait for more updates on the 2017 Alfa Romeo, shop our new Chrysler vehicles, and don't forget to visit our used Chrysler inventory for some amazing deals. At Mainline Chrysler, we currently have new and used vehicle specials happening weekly. Call us today at 1-(855) 383-7300 or contact us online.